The basis of the bed-type is a flexible "Comfort 2.1 MG"
Double flexible bed base - liner.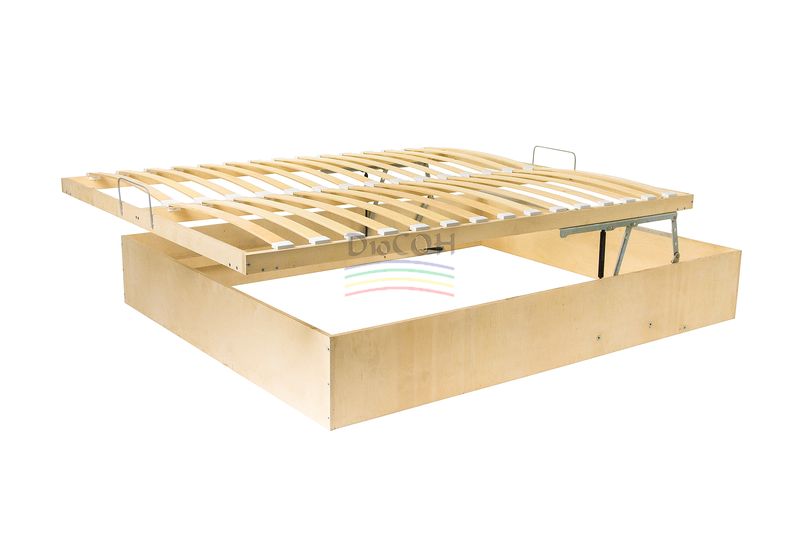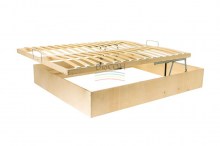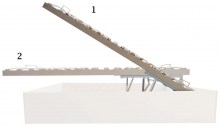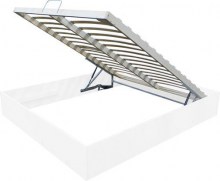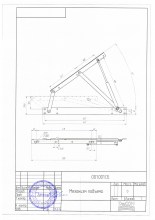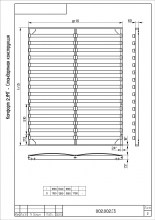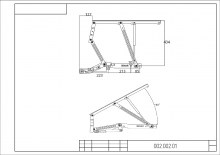 The frame of the base is made using a plane-faced birch beam of cross section 60 x 24 mm.
The kit includes 4 gas lifts, 2 mattress holders, lifting mechanism and synchronizer lifting mechanism.
The product in its strength characteristics in some cases exceeds the orthopedic grilles made of a profile pipe.
A linen drawer and fasteners to the king size beds are not included in the package.
Advantages of flexible base "Comfort MG" with lifting mechanism in 2 positions (at an angle and in the horizon):
Possibility of storing sleeping accessories in a linen drawer under the bed;
The function of raising the berth in the horizon without inclination of the back it is convenient to fill the bed;
The use of two pairs of gas lifts in the lifting mechanism and beam thickness of 24 mm in the frame of the bed base gives it additional strength and high reliability.
Technical parameters:

| | |
| --- | --- |
| Cross section of the bed frame | 50 x 18 mm |
| Number of bed slats | 30 pieces |
| Cross section of bed slats | 50 x 8 mm |
| Type of bed slat holder | 1 degree of mobility |
| Presence of regulators of rigidity | No |
| Supports | No |
Технические характеристики
| | |
| --- | --- |
| Сечение каркаса основания | 60 х 24 мм |
| Количество ламелей | 30 шт |
| Сечение ламелей | 50 х 8 мм |
| Тип латодержателя | Одна степень свободы |
| Наличие регуляторов жесткости | Нет |
| Опоры | Нет |