LDT 2.38-3
For installing 2 lamellae with cross section up to 38 x 9 mm.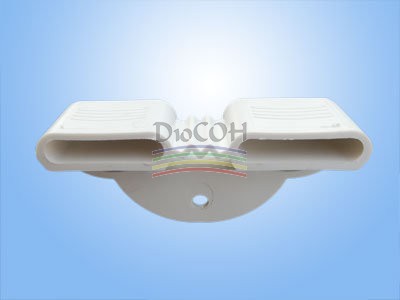 Минимальное количество покупки10шт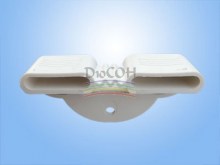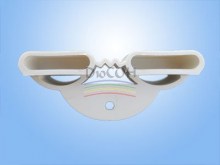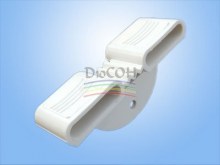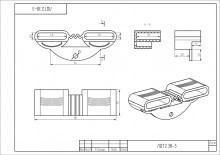 It provides 3 degrees of freedom to lamellae- up and down, vertical axis, horizontal turning ±20° and springing in vertical axis. It is to be fixed to a metal frame via self-tapping screws, external crews and rivets using Ø6 mm holes.